Foster families play a critical role in assisting children and families going through challenging moments in life. They provide safe, loving, and nurturing care to the children and coordinate with their biological families to conquer challenges. Fostering isn't an easy job. Foster families need support and love to survive the challenges of fostering. Here are six simple ways you can support foster families: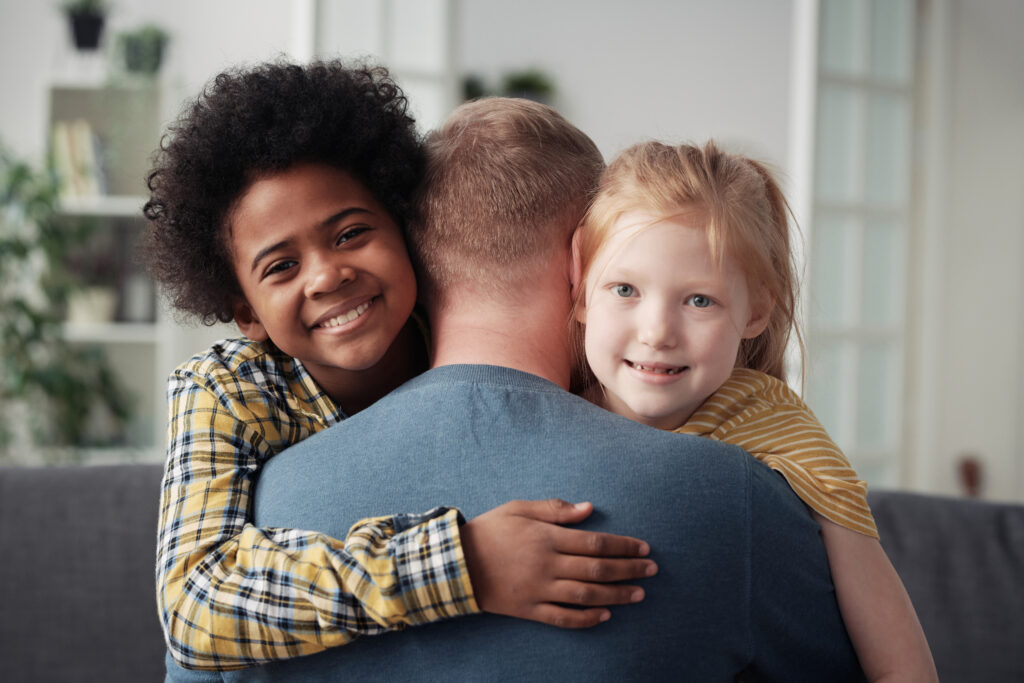 1. Volunteer as a CASA (Court Appointed Special Advocate)
CASA volunteers are trained to speak up for children in court cases involving abuse or neglect. You don't need any experience with law enforcement or education; all that's required is an interest in helping children who need someone on their side. If you would like to volunteer as a CASA volunteer, contact your local court or Department of Social Services for more information on getting started.
2. Become a Respite Caregiver
Respite care refers to temporary care provided by a family member or friend to allow a foster family some time away from their responsibilities as a foster parents. To be a respite caregiver, you will need:
A background check
To attend training sessions on caring for children who have experienced trauma or abuse.
To be compassionate and patient
If you want to become a respite caregiver, contact your local Department of Social Services or foster care agency to get started.
3. Mentor a Child in Foster Care
Many children in foster care have experienced some trauma and are struggling with their mental health issues. Mentoring them is essential, so they feel supported and loved throughout their journey. You don't need special training to do this — just be yourself!
Some of the ways you can mentor are by:
Volunteering with organizations like Big Brother Big Sister
Supporting a foster teen through college with the assistance of Foster Care to Success.
Helping them develop positive relationships with their birth families.
Befriending them on social media; there are tons of accounts run by kids in the system who want someone to talk with about their day-to-day life experiences.
4. Fundraise/Donate Funds to Foster Care Agencies
Foster Care Organizations rely on private donations to support their programs and services, like providing food, clothing, medical care, housing, and education for children living in foster homes.
You can start fundraising for your local foster family agency. This could be through hosting a fundraiser, like a bake sale or car wash, or donating money. You could also organize a collection drive or event for your community, like collecting diapers and wipes for infants in foster care.
5. Spread Awareness
Many people are unaware of how many children are in the foster care system or how they can be involved in helping them. You can support local foster families by spreading awareness about foster care issues and encouraging others to become involved through volunteering or fundraising efforts. You can spread awareness by:
Bottom Line
You don't have to be a foster parent to help foster children. All that is required is an open heart and the desire to create an impact on someone's life. Supporting foster families in whichever way demonstrates that they are important and we care for them. 2INgage invites you to join the critical mission of providing better care to the kids in our community.
If you're looking for more ideas on how you can help local foster families, please contact us today!