When a child is placed in foster care, child welfare services often look to the child's biological family for a permanent home. Below are five key things you need to know about kinship care services at 2ingage.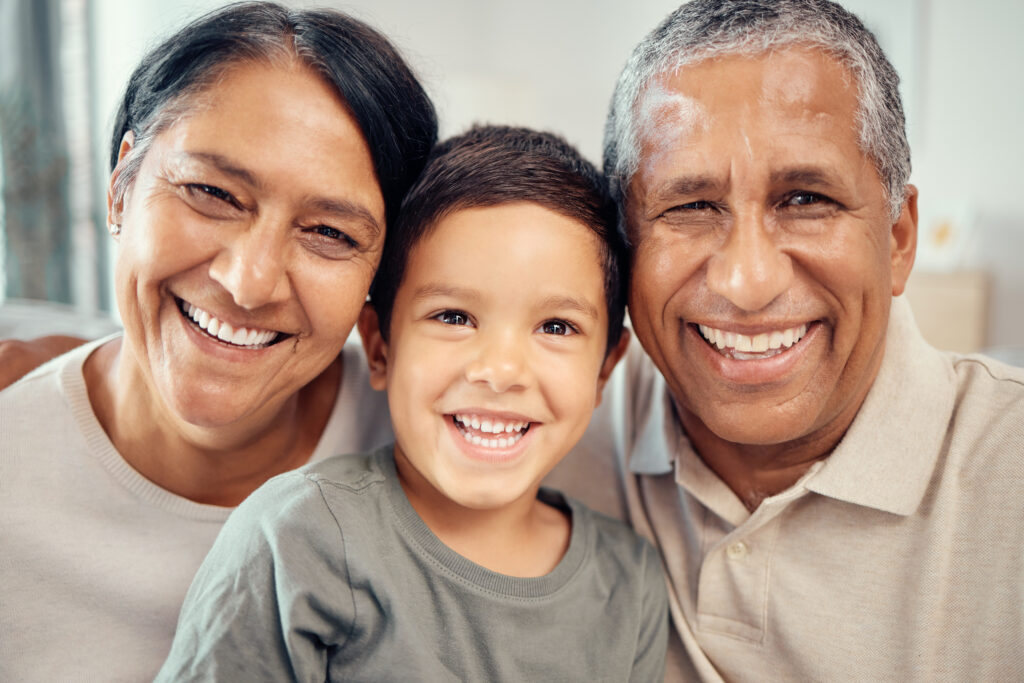 KINSHIP CARE IS DIVIDED INTO TWO CATEGORIES
Both informal and formal forms of kinship care are available. Some children are put in kinship care informally, such as by a family member or friend, while others are legally placed by a child protection organization (formal kinship care).
KINSHIP CARE IS COMMON
More than 2.65 million children in the United States are in kinship care, accounting for 4% of all children in the country. Relatives look after children whose parents cannot do so under this kind of arrangement.
RESOURCES ARE AVAILABLE TO KINSHIP CAREGIVERS
Aside from the regular state financial help, kinship caregivers may also be eligible for other types of support such as therapy, counseling, and different types of respite care.
KINSHIP FAMILIES REQUIRE ASSISTANCE
There's a good possibility you know someone in your neighborhood who is presently caring for a kid in a kinship arrangement, given the prevalence of children being raised by relatives other than their birth parents. The burden of parenting a kid is the same for these caregivers, but it's magnified because of their child's unusual position.
RELATIVES GET PRIORITY IN PLACEMENTS
Child welfare organizations make every effort to reunite abused and neglected children with their birth families. As a way to smooth the child's transition from home and parental custody, this is done.
As a kinship care service provider, 2Ingage is committed to the welfare of children, especially those who have been abused or neglected. Our team is here to answer any questions you may have about these services. Contact us for more information about our kinship care services or if you want to inquire about the available resources.