Adoption is noble, but it can be challenging if you don't know where to start. With this in mind, you need the services of a reputable foster care company like 2INgage.
The entire process can be tiresome and time-consuming, but we help you speed up the process by taking you through the legal procedures.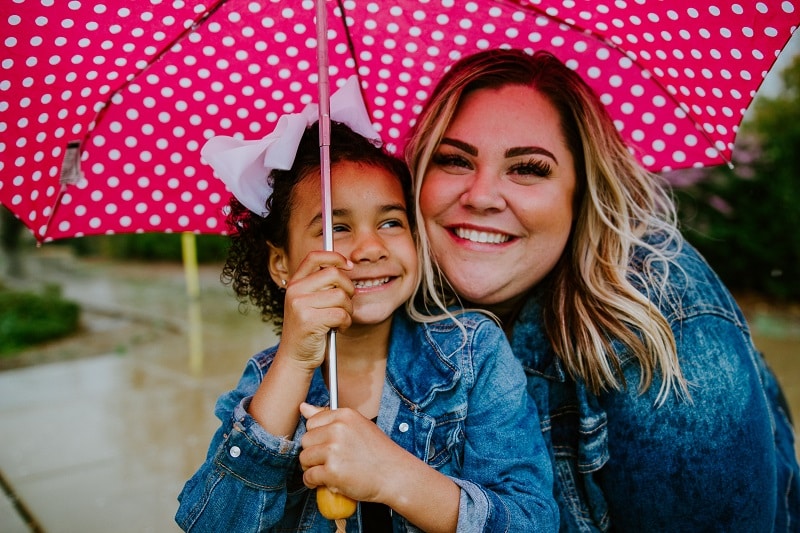 Our Services
The process of giving a child a new permanent home doesn't have to be difficult. Our services include:
Facilitating adoption for children who may have an existing relationship with potential adoptive families.
Children that have an existing placement but are considering permanent adoption.
Adoptive families that have already been matched and have met the adoption home requirements.
How Our Services Come in
Once you are sure about adopting, we will help you realize this dream. With 2INgage, you get the following services.
Pre-placement Services
Before placement, we help you with:
Case review: our team will check the DPS information, review it, and share it with prospective parents.
Our attending specialist will also review the report provided and discuss any social, educational, genetic, family birth, and health history with you. We also discuss if the child has suffered abuse, neglect, and other traumatic events.
Pre-placement visits: we facilitate these visits to ensure your potential adoptive parents get as many visits as they wish.
Placement Services
Once we finalize pre-placement requirements and visits, we move to the next phase, placement. We ensure you get the Adoptive Placement Agreement and help you go through the following:
Pre-adoptive home evaluation
Background checks on household members above 14 years.
Facilitate training for adoptive homes and cover topics like maintaining sibling relationships and separation and attachment.
Post-placement Services
Adoption doesn't end with placement; we walk with you till you finalize everything.
We oversee post-placement programs like ensuring previous caregivers provide the right contacts for adoptive children to regularly keep in touch with their families.
Sibling contact: if siblings are in different foster homes, we ensure they are in touch except when a court order prohibits contact.
Finalizing: we collaborate with network providers, DFPS, adoptive parents, and birth parents to develop an adoption plan until you get the adoption decree.
Adoption can be made easier if you seek the services of an adoption agency. Get in touch with us for a smooth adoption process.