The Status of Foster Care in Texas
Like any agency run by the government, the Texas foster care system experiences problems. Sadly, some of these problems affect those least able to protect themselves: the children.
There are many events and situations that make foster care necessary. When a child suffers any kind of abuse or neglect by the parent, he or she deserves a different home environment. Incidentally, foster care isn't designed to be permanent. It's simply a loving shelter until the parents are able to properly parent their child.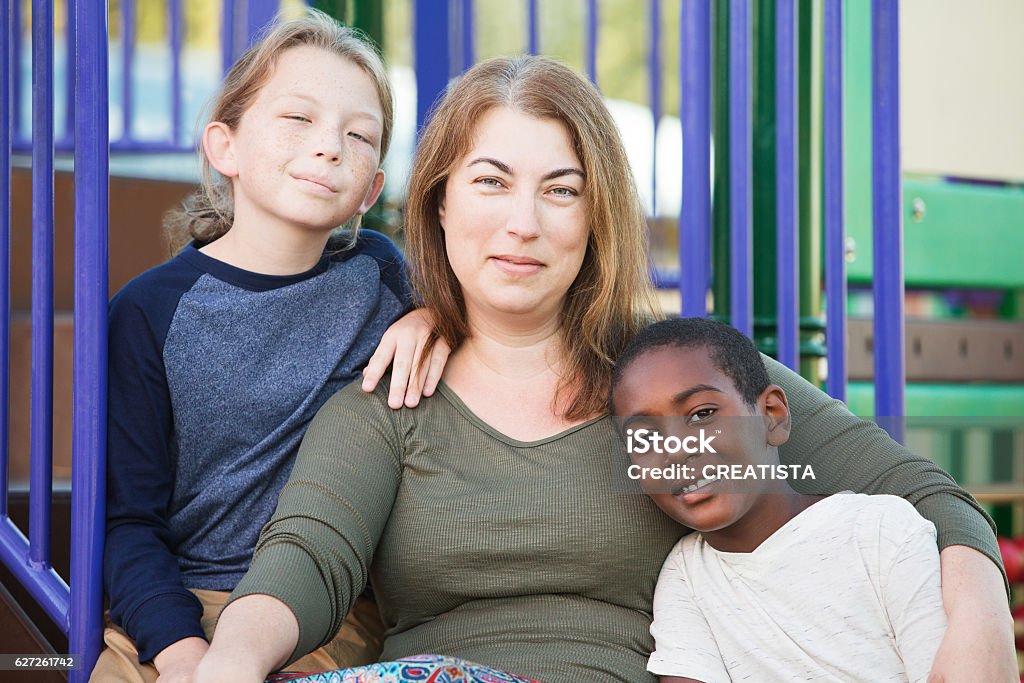 As a Prospective Foster Parent
Those desiring to be a foster parent in Texas are no different than their counterparts anywhere else. They're socially aware of the huge need for the loving care of a safe foster home. But they are also aware of the bureaucracy that can impede the wheels of progress.
Completing the Texas Foster Care Maze
When it comes to caring for foster children, the complexities of the situation prompted the government to consider every contingency. The necessary laws and policies are insightful from their years of experience in child protection and foster care. But it's important to have a go-between organization that adds compassion to the government agency/foster child equation.
Government agencies like the Texas Department of Family and Protective Services choose non-governmental organizations carefully. They know that the ones they approve of (and use) could bring liability on both for even the smallest misstep.
Help from a Giant yet Gentle Hand
If you're someone hopeful of becoming a Texas foster parent, it's wise to get in touch with an agency, not only state-approved but with 95 years of combined child welfare experience. That's us! We likely know answers to questions you haven't thought of. So when you're ready, contact us to get the ball rolling and become a foster parent!