When one thinks of foster care, it often gets a bad reputation. The term foster care can evoke different emotions and images across societal lines.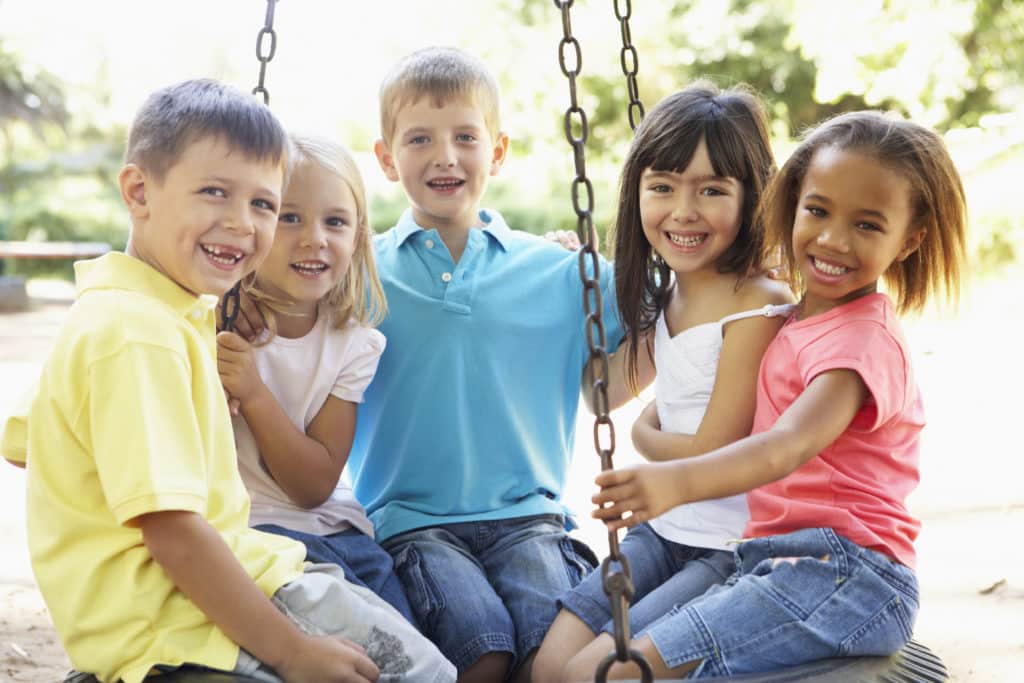 Provide Services for Children
One image that comes to mind is social workers separating children from their families. Another image the term it may convey is picture of children feeling unwanted or neglected.  Society has branded the field of foster care with negative images and stereotypes that need to be debunked.
The one thing that can be asserted definitively is that foster care is a public service that does great things for the community in general. Fostering programs aim to provide services to disadvantaged children and families in order to help better their quality of life. According to the Dallas Morning News, there are currently 12,000 children in long-term care in a developing crisis across Texas that needs to be addressed.
Bridges Gaps
Government resources for the Texas foster care system are neglected in terms of funding and that is where the advent of a local non-profit organization can make a significant difference. 2INgage aims to bring the vast experience of two non-profit organizations together to make a difference to foster children and families alike. Working in the Region 2 – a 30 county area that includes Abilene and Wichita Falls, 2INgage provides a program that bridges the gap in the community to unite families and bring people together.
Learn More About Foster Care
2INgage is an organization that inspires families and children to achieve long-term goals that bring notoriety and success.  A donation to this organization means that a neglected child is given a home to call their own. A donation means another child has the chance to succeed and graduate from high school. Because of time and investment, another child's dreams are manifested as reality. To learn more about how to get involved, contact us for more information.