Would I be any good at this?
If you're considering becoming a foster parent, you've probably asked yourself this question before. Fostering is an incredibly rich and rewarding experience, but it can also be challenging.  These five qualities are excellent indicators that you're ready to take the next step toward becoming great foster parents.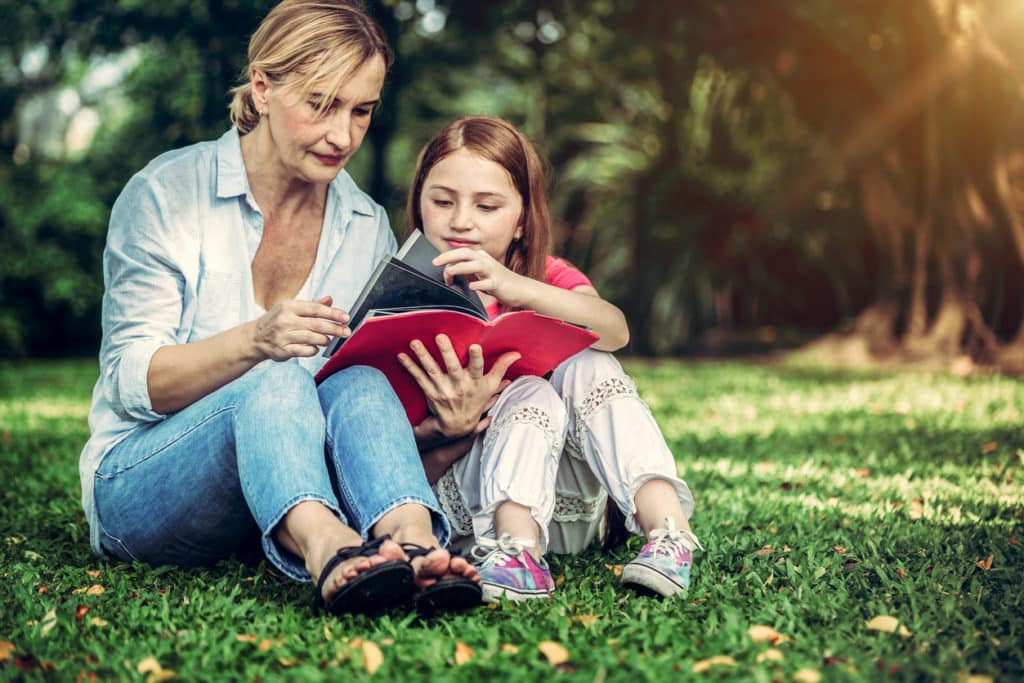 Resilience
After experiencing trauma, a child may struggle with emotional regulation. Some children may ignore attempts to bond or communicate, and some may have verbal and/or physical outbursts. An ability to remain calm under pressure and to be persistent in your attempts to set boundaries and create a stable environment for these children is a must.
Empathy
Abuse and neglect can cause difficulty forming healthy attachments. Not all foster children bond with their foster parents; for those that do, the process can take time. Recognizing this and being willing to meet kids where they're at is vital, as is working to better understand their experience of the world.
Patience
Foster children often face developmental obstacles. They may be struggling academically, or struggling to form healthy friendships. Early childhood trauma can have a significant impact on a child's health and social-emotional development. It's common for foster children to have behavioral issues both at home and in school, especially as they adjust to the dramatic changes in their lives. The path forward for many of these children is winding, and it will take a lot of patience and dedication to support them along it.
Confidence
Foster parents face unique challenges as well. Advocating for a foster child is a serious commitment, and it can be difficult to face well-meaning but underinformed comments. A foster child may need additional help in school or in navigating interpersonal relationships, and it takes a lot of confidence to be the advocate they need. Having a trauma-informed support network (which could include trusted friends, family, and a caseworker) is invaluable.
Compassion
Among the most important things you can offer a potential foster child is the stability of knowing they have someone in their corner. The patience and empathy required to understand and stick by them, the resiliency and confidence it takes to stand up for their best interests—these are ways to show the love and compassion a child needs as they work to navigate their changing world.
If you are ready to move forward as a foster parent, contact us.