In the Texas Department of Family and Protective Services, there are two regions. The first region covers all counties except for Travis County, which is in Region 2.This blog post will cover DFPS Region 2 and what you need to know about it.
 What Is DFPS Region 2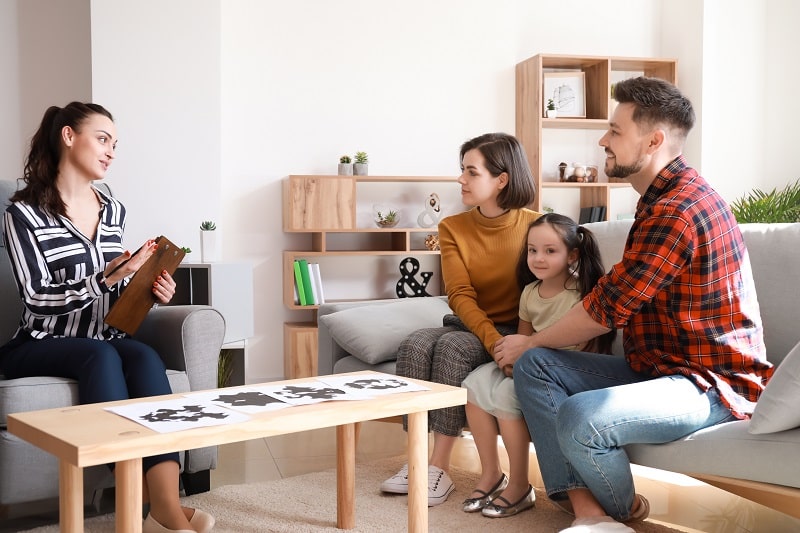 Region 2 is a governmental agency that oversees the work of all Child Protective Investigators and fosters care workers. It covers the remaining counties in Texas except for Travis County, which it does not cover.
Why Does It Matter to You?
If you live in Region 2, it matters because, unlike Travis County and other counties covered by DFPS Region 1, there is no oversight for the work of Child Protective Investigators and fosters care workers. The only time a caseworker or investigator in Region 2 faces any real accountability for their actions is when the State removes them from that job as a sanction.
When that happens, the caseworker or investigator is commonly referred to as being 'presumed re-assigned, which means they are still on staff and available to work in other cases until that case is decided. Presumed Re-Assignment can be appealed by anyone involved with the case, including foster parents and birth parents.
The Services Offered by DFPS 2 Region
DFPS Region 2 offers many services for children and families. They include,
Fostering and Adoption services
Social Services
Child Protection
Community-Based Initiatives –Region 2 has a CACFP agency that is responsible for       implementing the federal child care food program in Region 2, and six additional childcare programs
Child Welfare Training Academy
Centralized Foster Care Processing
Health Services
2ingage Is Here for You
2INgage is an advocate for children and families in need. We offer foster placements, case management, and other support services. Our caseworkers have many years of combined experience helping children and families find solutions to their needs. If you are ready to begin this important process of making a change in your life or the life of a child, contact us today!