An adoption agency is "the middleman" in the adoptive journey. They organize the facilitation of the adoption process by offering services to both birth parents and hopeful adoptive parents through a series of procedures. The services are highly beneficial to streamline the process, and sometimes, required by the state.
Furthermore, there is a lot that goes on during the adoption process. Both birth and adoptive parents have to understand the complex ins and outs of the process that would be difficult without a professional. The adoption professionals will prioritize the services you require and offer full support during and after adoption, no matter whom you choose. Here are some adoption services you ought to know.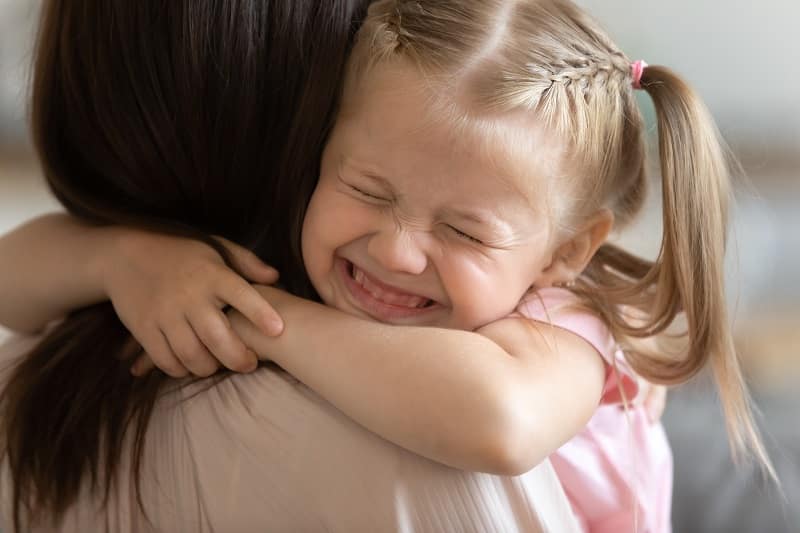 Adoption Counseling and Education
Adoption is complex, emotional, and can be confusing for any newcomer. Adoption specialists help guide the process from the start to the end with counselling and education along the way.
Matching Process
Here the birth parents chose an adoptive family for their child. The adoptive agencies help by providing the best suitable families they can select and give their baby the best life imaginable.
Financial Protection
Every party involved in an adoption process requires financial support. Adoption is free for birth parents and sometimes they get support from the adoptive parents depending on their situations. Top adoption agencies help to cater to this process by having insurance to help cover for any disruptions.
Legal Services
During adoption, you must get assistance from an attorney at some point. They make sure everything is in order and legal. Also, adoption means termination of birth parents' rights. Adoption agencies partner with trusted adoption attorneys to make this process a breeze.
Trusted Adoption Services by 2INgage
For anyone looking to adopt in Texas, you can trust 2INgage for expert adoption services. 2INgage will contract with the Provider to deliver services to children placed with adoptive families before consummation of the adoption. The process is smooth to ensure you receive all the help you need. Contact us today to get started.