The decision to adopt a child through the foster care system is one that requires many considerations. There are several questions that need to be asked, and at times it may feel uncertain. If you're thinking about foster care adoption, here are some signs that it may be right for you.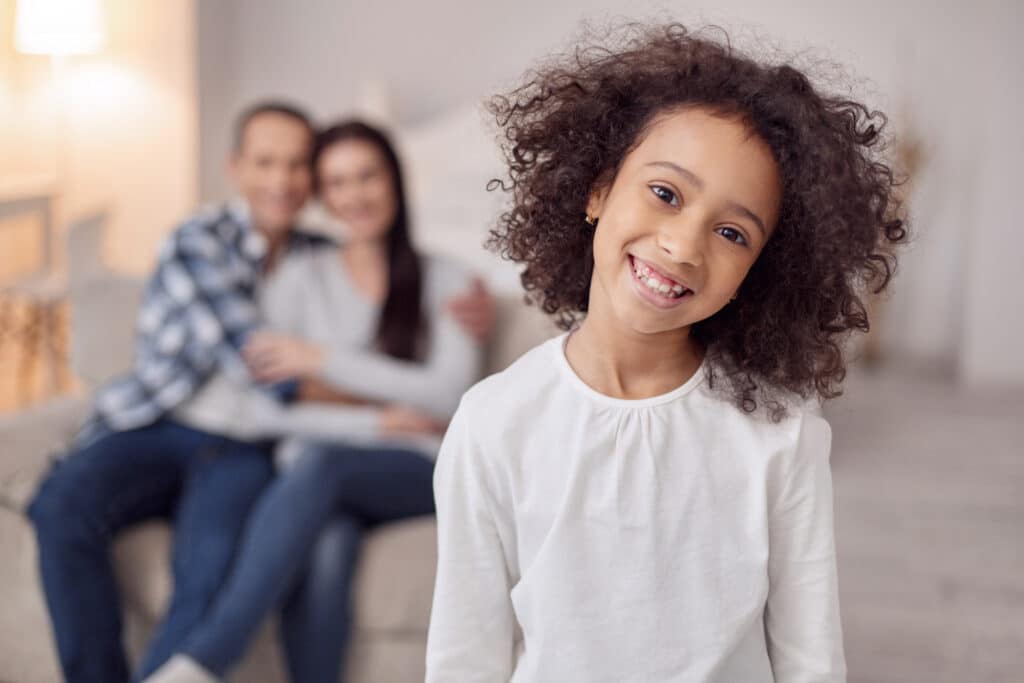 YOU WANT TO ADOPT QUICKLY.
At this very moment, there are thousands of kids within the foster care system. While both private domestic and international adoptions can take several years to complete, adoptions that are done through the foster care system occur much faster due to the sheer volume of children in the system. Finalization and placements for foster care adoptions occur for most families after six months, allowing them to add a child to their home quickly.
YOU'RE FULLY COMMITTED TO BECOMING A PERMANENT PARENT.
The difference between foster care adoptions and fostering a child lies in their ultimate goal. Foster care adoptions bring a child into a family permanently, while being a foster parent aims to reunite the child with their birth family. Committing to a foster care adoption means committing to the child fully, without working to reunite them with their biological parents.
YOU'RE AWARE OF AND ACCEPTING OF ANY POTENTIAL CHALLENGES.
A major difference between private domestic/international adoptions and foster care adoptions is the level of parent contact. Open adoptions, where the biological parents of the child can maintain contact and know information about them, is the standard for private adoptions. For foster care adoptions, though, parent-child reunification is usually not recommended due to past trauma and harmful situations. The situation for each foster child is unique and will present its own set of challenges, and being ready to face these challenges head-on is a great sign you're ready to be a foster parent.
If you're looking to adopt a child through foster care adoption, the trusted professionals at 2INgage can help. Contact us today to begin learning how you can make a difference in the life of a child.