There are many great people out there who want to help foster kids, but they're not sure how. Sometimes people want to help foster children, but they may not have the capability to be foster parents. That's alright. There are many different ways you can contribute and help kids in the foster system.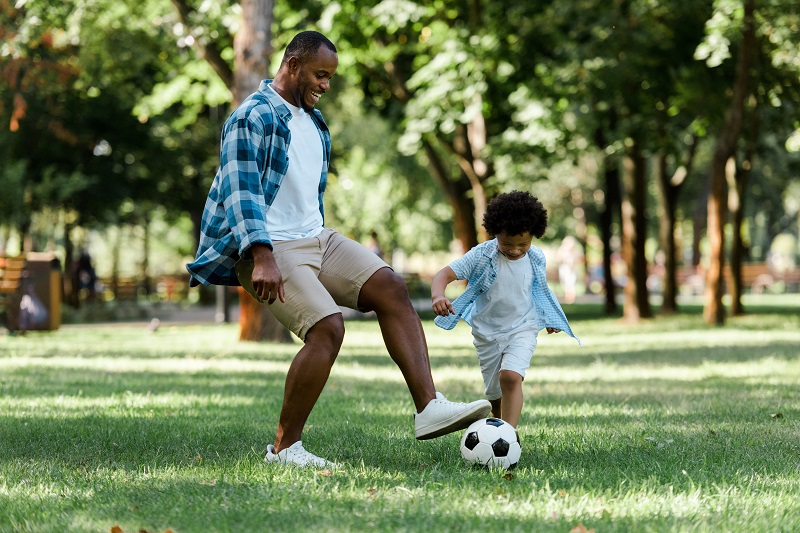 Become a Mentor or Advocate
You don't have to become a foster parent to help a foster child succeed. Becoming a mentor to them can make all the difference in the world. There are many different ways to mentor a foster child and provide them with a sense of stability.
Becoming an advocate is also a great way to help. You can volunteer as a court-appointed special advocate (CASA). It takes training and a background check, but it's definitely worth the work to make sure foster kids are in safe situations.
Fundraise and Gather Supplies
Another way you can help foster children is by fundraising or gathering supplies for local foster care organizations. Everything from personal hygiene items to toys can help these organizations provide kids with the care they deserve. Each child should have their needs provided for, and when you fundraise or donate supplies, you help make sure they have what they need.
Help With Respite Care
Respite care is a service provided to foster families when they may need a break from caretaking. When you help provide respite care, you help to ensure foster children are living in a safe and healthy situation where there is less risk of neglect and abuse.
You Can Make a Difference
There are so many ways to help foster children, even if you can't be a foster parent. Whether you want to help provide for their physical needs, help ensure they are living in a safe situation, or help them know they have a support system, there is a way you can contribute and make a difference in the life of a foster child. If you want to learn how you can help foster children and foster families, contact us at 2Ingage.