2INgage remains true and committed to its core principles, which are to inform, inspire and engage. All children deserve love, no matter the circumstances surrounding their birth and upbringing. We have over 95 years of experience in child welfare.
We have committed to catering to the most vulnerable families through case management, foster care, and adoption services in Abilene and Wichita Falls.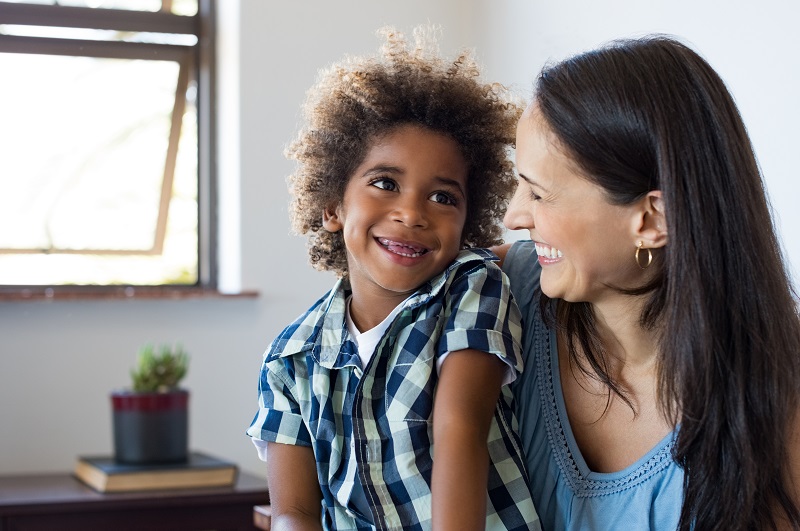 WHAT IS THE POLICY FOR ADOPTION?
Our policy is clear and stands at contracting the provider to deliver services to children under adoptive parents before the full adoption process is finalized.
REQUIREMENTS FOR ADOPTION
The adopting individual must be over 21 years of age.
They should be responsible and mature adults.
Provide proof of marriage or divorce where applicable.
Valid and verified information on their background and lifestyle.
A list of references must be provided.
Provide proof of financial stability.
A background check on all the criminal records of the adults living in that house.
The above are Texas State Department of Family and Protective Services requirements.
After having met all the requirements above, the adoption procedure can continue. The provider will manage the services, post-placement supervision, and preparation and support of the adoptive parents.
ADOPTION SERVICE PAYMENTS
2INgage makes sure the provider has all the service fees included in the Provider Services Agreement. It means 2INgage covers the pay for the Adoption placement and Adoption post-placement services.
CHECKLIST OF REQUIRED DOCUMENTS FROM PROVIDER
A signed copy of the CPS Service Authorization form 2054. It should have the adoptive placement date and a correct 88F service code.
Approved and signed the DFPS Adoption Placement Agreement for each child.
Adoption Post Placement Document packet, which is a checklist for all required documents.
A copy of the notarized and signed court report for the adoption proceedings.
A copy of the adoption decree signed by the judge.
Upon completing all the above, then send it to 2INgage finance department for review and verification. All the information needed on 2INgage is on the website. Contact us for more information.